Environmental & Monitoring
Providing security for above ground monitor wells and other applications.
Manufacturers of a quality line of manholes for use in monitor well and other applications.

PVC flush joint screen & casing for groundwater monitoring, recovery systems, and water wells.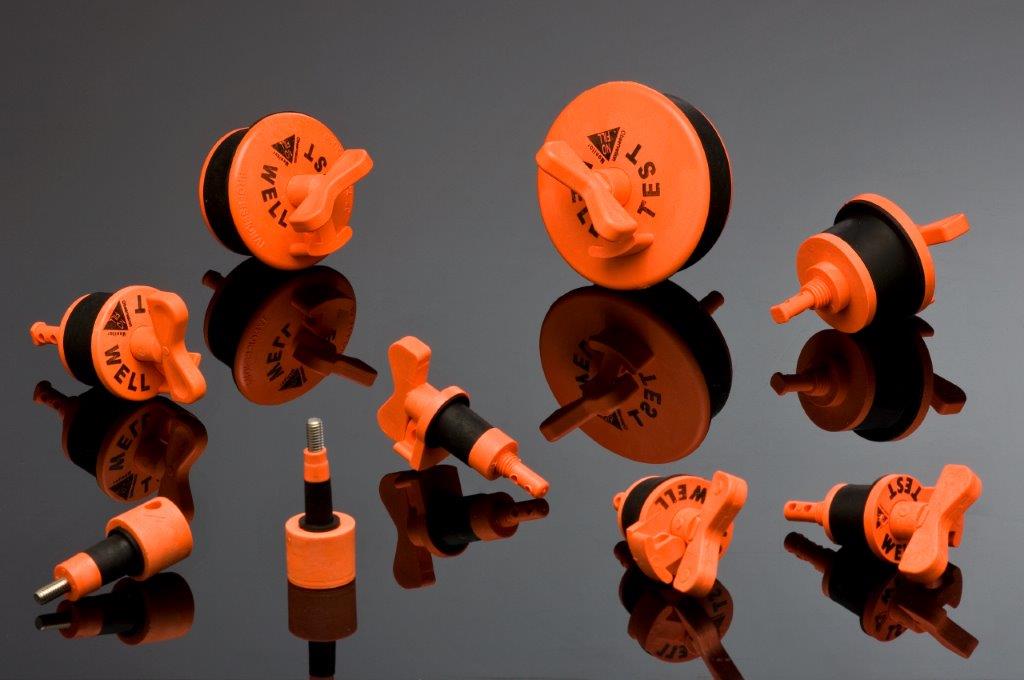 Seamless dual rubber gaskets for a watertight seal and a polymer blend corrosion proof body.